About Fedders Construction
Fedders Construction is a design-build construction company focused on building trusting client relationships and quality finished projects. Our general contracting services include Design Build, Construction Management, Tenant Finish or Improvements, and Renovation, Remodeling and Expansion.
With our team of industry veterans, we'll lead your project from idea all the way to handing over the keys. We take on commercial projects, both large and small. Our experience spans a wide range of industries, including retail, restaurant, manufacturing, warehouse and more.
Company Mission
We provide design-build commercial and residential construction services, prioritizing on-time and on-budget project completion. Our goal is to exceed client expectations for quality, creativity and value engineering. The entire Fedders team communicates with honesty and integrity to build lifelong client relationships based on trust.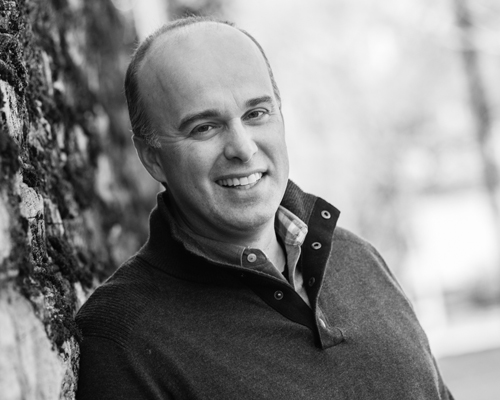 Albert Fedders, Founder and CEO
Albert Fedders builds trusting relationships with his construction clients through honesty, integrity and respect. His company, Fedders Construction, is built around the golden rule: Treating everyone—clients, crew, subcontractors—the way he wants to be treated. This philosophy creates an environment where everyone succeeds.
A 20-year veteran of the construction industry, Fedders is experienced at leading all areas of the business from strategy, development and finance to estimating a new construction project or walking a job site. He doesn't hesitate to pick up a hammer or sweep the floor if that's what it takes to finish a project.
He is passionate about taking construction headaches off the plates of busy entrepreneurs, so they can focus on growing their core businesses. The team of industry veterans at Fedders Construction handle every detail along the way, from initial need or idea all the way to handing off the keys to a client's finished space.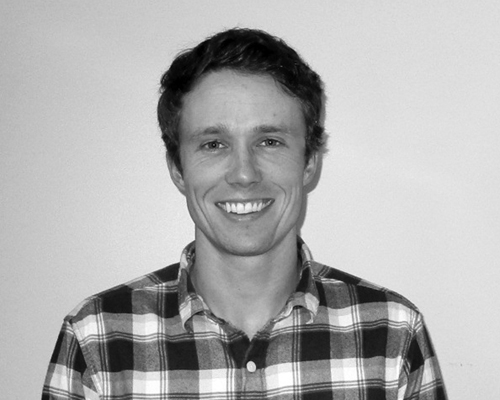 Joe Bayer, Operations Manager
At Fedders Construction, Joe works on everything from estimating and bidding client projects to negotiating and writing contracts for sub-contractors. You might find him working with a client to help define the scope of a project or pitching in on project management to make sure everything happens as expected out in the field. He's also passionate about harnessing technology to make all these tasks for efficient and effective.
Joe holds a master's degree in Civil and Environmental Engineering from Carnegie Mellon University, ranked by U.S. News as the #5 Top Engineering Schools in the nation. He specialized in green design with a focus on green building, energy efficiency, and renewable energy. Before attending CMU, Joe graduated with honors from the University of Dayton with a bachelor's degree in Civil and Environmental Engineering. Most people describe him as energetic, positive and always on the lookout for a better way to do things.
Outside of work, Joe has a multitude of hobbies and enjoys volunteering with the Spirit of Construction Foundation, Regional Youth Leadership through the NKY Chamber of Commerce, and the Cincinnati Observatory Center where he serves as a Trustee Board Member.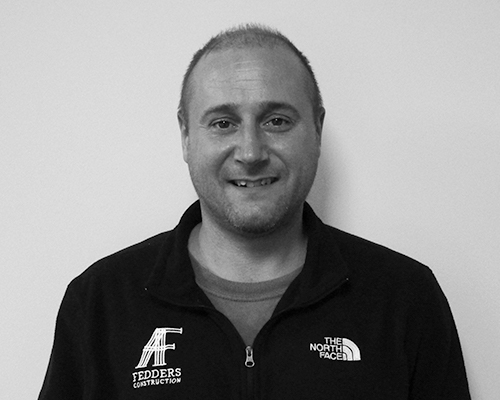 Bill Brandt, Construction Manager
Bill has worked in commercial construction for nearly 20 years, starting out as a carpenter for a custom home builder and quickly working his way up to construction superintendent at a commercial construction company. He is known for being a hands-on, jack of all trades and his ability to coordinate and communicate with business owners.
At Fedders Construction, he manages project construction sites, whether it's a remodeling job or a new build from the ground up. Bill coordinates subcontractors—HVAC, plumbing, cabinet installation and more—manages quality control, and pitches in on project management and cost control. On a typical work day, you might find him walking through a job site with an inspector, updating a client on progress or talking to subcontractors on the phone.
Like everyone on the team, he is ready to pitch in on whatever it takes to make the project successful.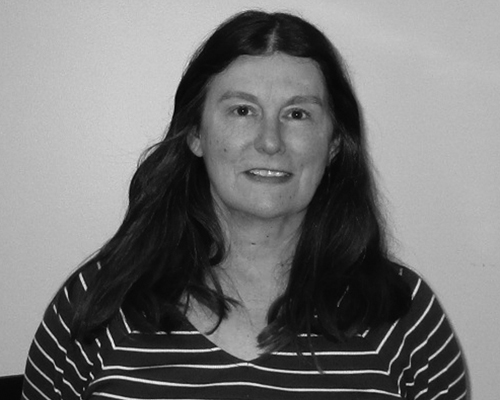 Marianna Smith, Business Manager
Working at Fedders Construction is an exciting new challenge for Marianna. She spent more than 30 years working in finance at P&G, most recently as Associate Director, Global International Trade. While she has extensive experience in finance, she's new to the construction industry.
Marianna joined Fedders because she loves the work environment, diversity of projects and the challenge of helping a young company grow. As Business Manager, she handles everything in the office: project costing, human resources, payroll, scheduling, receivables and more. Her goal is to streamline back-office operations, so they're invisible to others.
A low-key people person, Marianna works with clients on billing, as well as lien wavers and releases, and with the Fedders team on leveraging all the tools available for optimizing the business.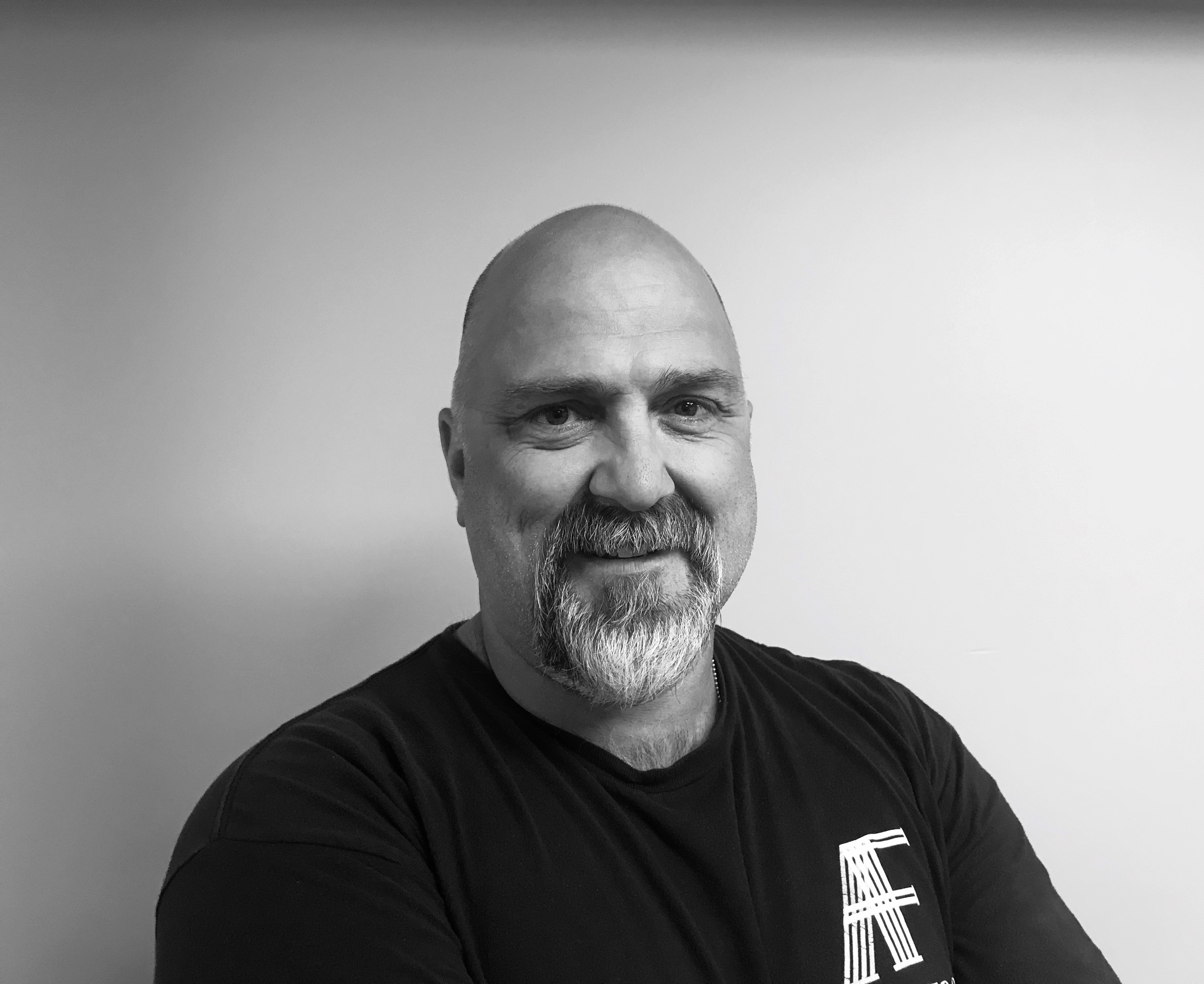 Rex Johnson, Construction Manager
Rex is the newest member of our management team. Rex's career began in the military where he served on the U.S. Navy Honor Guard, Whidbey Island, Washington. He received training in aviation equipment, pneumatics, hydraulics, welding and gas/diesel engines. After his military career, he spent 20 years in various leadership roles for a large building materials supplier. In 2019, Rex joined the Fedders team. While he primarily manages construction, he will do any job necessary to move the project forward. Rex strongly believes in treating others as he'd like to be treated and demonstrates this on a daily basis in his interactions with customers, suppliers and team members.
In his "down-time," Rex is team captain at Racing4Vets, a non-profit that provides support for injured disabled combat veterans for the U.S. military.